Energy
---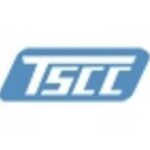 Miaomiao Jia (TSCC)
/
As MySQL started becoming a bottleneck for storage and query latency, TDengine was the considered choice in an IoT Smart Heating and Energy Monitoring System.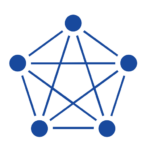 SmartOPS (Shanghai Electric)
/
To build a scalable, fast and comprehensive monitoring and predictive maintenance system for renewable energy infrastructure, TDengine made the grade.
Da Liu (RTC Power)
/
TDengine was chosen by RCT Power to be the foundation for their renewable energy management platform as they deploy their green energy solutions around the globe.