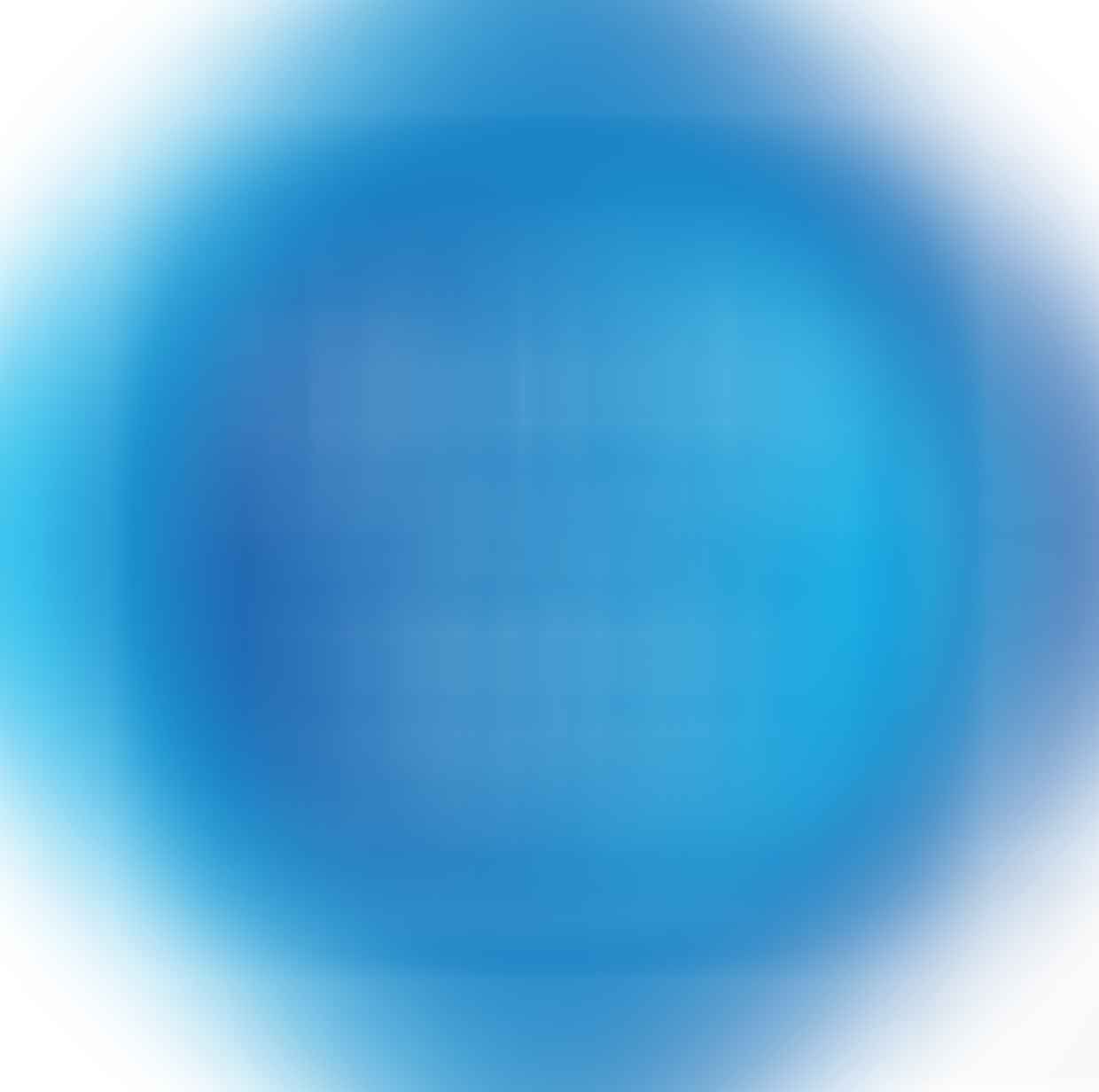 TDengine has completed a SOC 2® Type II examination and is proud to announce that TDengine Cloud is in compliance with SOC 2 standards.
According to the AICPA, the System and Organization Controls (SOC) 2 examination provides "a report on controls at a service organization relevant to security, availability, processing integrity, confidentiality, or privacy." SOC 2 compliance demonstrates that TDengine has proper risk management in place and has implemented security policies and procedures that can effectively protect sensitive data. In addition, it ensures that TDengine securely manages customer data to protect it from unauthorized access or use.
For more information about TDengine SOC 2 compliance, including SOC 2 reports, contact us.