The development of TDengine, an open-source time-series database (TSDB) specifically designed for IoT, IIoT, and similar scenarios, started in December 2016. In July 2019, the TDengine Team made the decision to open-source the standalone version, followed by the cluster version in August 2020.
The TDengine Server (taosd) component is licensed under the AGPLv3. The AGPL was selected instead of the Apache License or similarly permissive options to prevent cloud service providers from using the open-source version for free. However, for easier integration with third-party tools, taosAdapter and several connectors are released under the MIT License.
TDengine is proud to offer the Community Edition as an open-source time-series database that provides exactly the same core functionality and performance of the Enterprise Edition. Customers of the Enterprise Edition receive professional support from TDengine as well as auxiliary functions and tools designed to help enterprises manage their systems, including rights management and operations monitoring.
The TDengine project is very active, having over 12,000 pull requests and 69,000 commits on GitHub since going open-source in 2019, with half of those pull requests coming in the past year. TDengine has over 100 external code contributors in addition to its own R&D team.

In addition, the TDengine project has received a total of 18k stars on GitHub, and the number of installed instances worldwide has exceeded 100k, with users in more than 50 countries and regions around the world.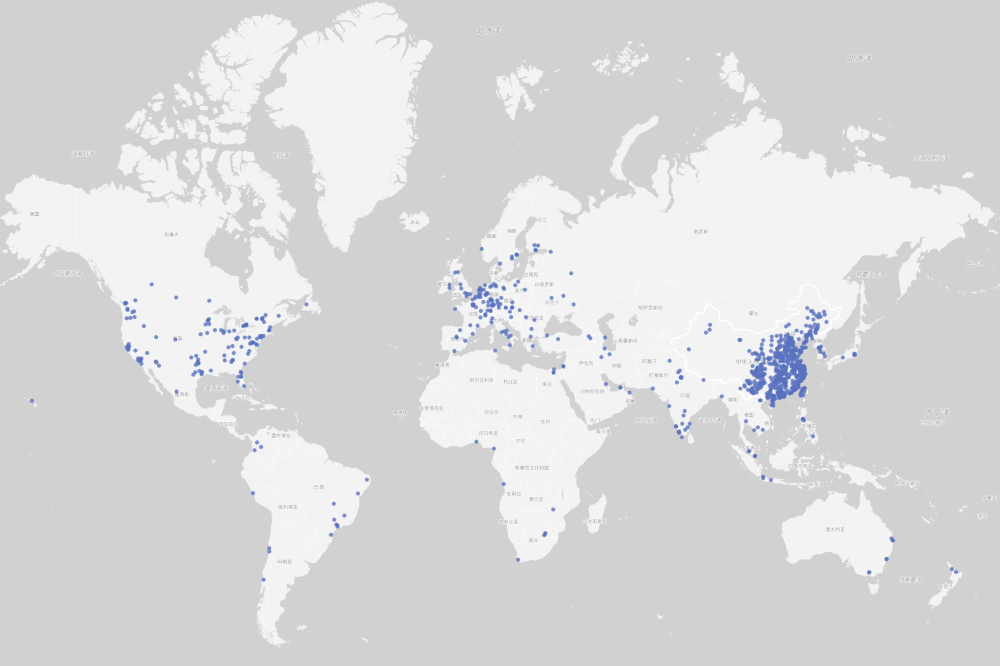 The TDengine Team is a group of engineers who love technology, pursue excellence, are willing to share, and do not fear failure. If you share these core values, we would love to have you as a TDengine Contributor or even full-time team member.
Learn more about TDengine: