TDengine @ Connected
Plant Conference
New Orleans, LA
June 25-28
TDengine is a proud sponsor of
Connected Plant Conference 2023
! If you're attending the conference, we hope you'll come see us at
booth 101
to meet the TDengine Team and learn about supercharging your PI System for data sharing and advanced analytics.
Lunch is On Us!
Networking Lunch | 12pm on June 26
TDengine is excited to host Connected Plant's networking lunch on Monday.
Meet the colleagues who are using new technology to tackle the biggest challenges in the energy industry, or just grab a quick bite before your next session.
We look forward to seeing you there!
Navigating Away from Data Anarchy
Session | 1:30pm on June 27
TDengine's Sean Ely and Renner Burkle from Casne Engineering present "Supercharging Data Historians for Sharing and Advanced Analytics"
Enabling centralization of PI System data across multiple sites
Integrating ML tools for analytics
Sharing data with internal and external stakeholders
Future-proofing PI System by integrating open source technologies.
Industry customers currently managing their data with traditional historians, especially PI System, are highly encouraged to attend.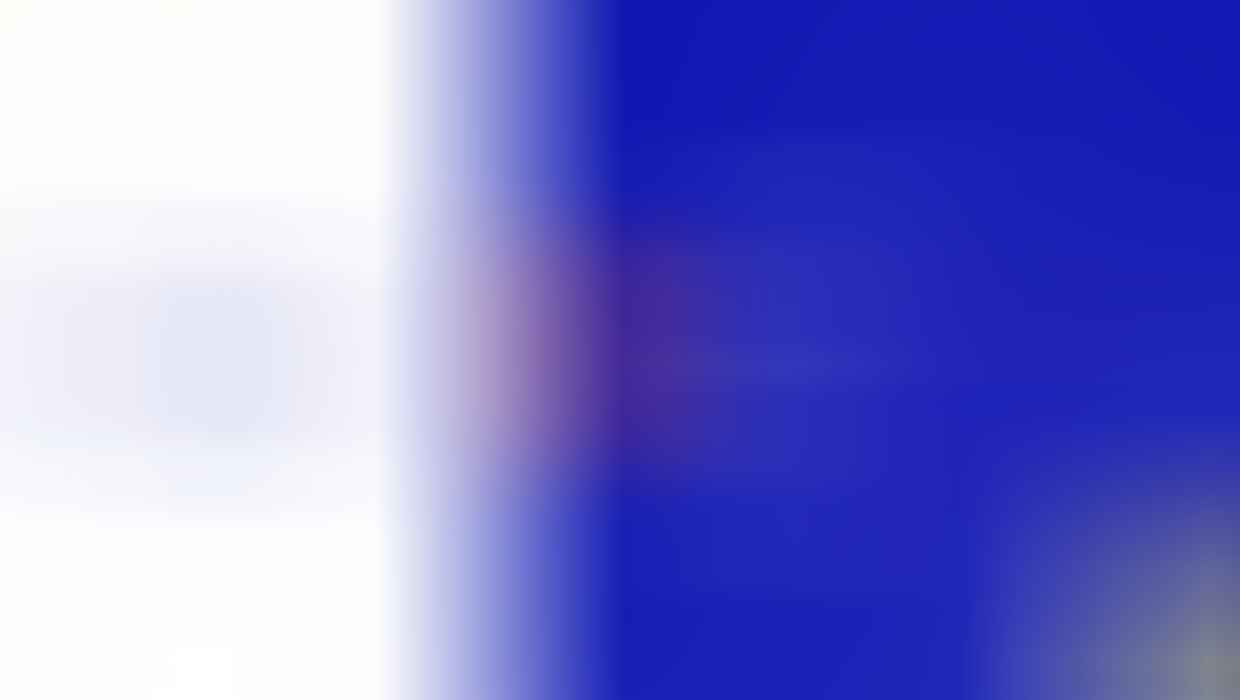 Additional Resources
Watch our webinar Supercharging Data Historians for Sharing & Advanced Analytics, discussing how to supercharge disparate PI systems to enable data centralization and sharing – which is crucial to robust monitoring and analysis.
Download our white paper Supercharging PI System for Data Sharing & Advanced Analytics, exploring the capabilities of PI System illustrating how TDengine can be used to extend this system to enable data centralization and sharing.
Meet the Team
Our team will be at booth 101 throughout the conference to answer any questions you may have about how you can extend your data historian's time series data capabilities with TDengine. If you'd like to reserve time to speak with us, just fill out this form and set up a meeting at your preferred time.